DOUBLE CLICK TO EDIT TITLE

CultureBox is a monthly subscription box of locally sourced, fermented products.
While we often produce the basics (kombucha, kimchi, etc), we want to 
introduce our 'boxers' to a more unique and globally inspired array of fermented foods.
The box is packed with five fermented products sure to spice up your home cooking.
Our packaging is all recyclable, compostable, or reusable. 
Our ingredients are sourced as locally and as sustainably as possible, always.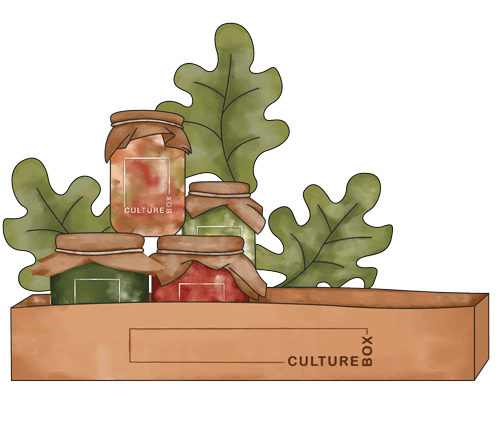 Sign up for our monthly 
subscription box to widen your culinary knowledge and abilities. One-time box purchases and gift options are available.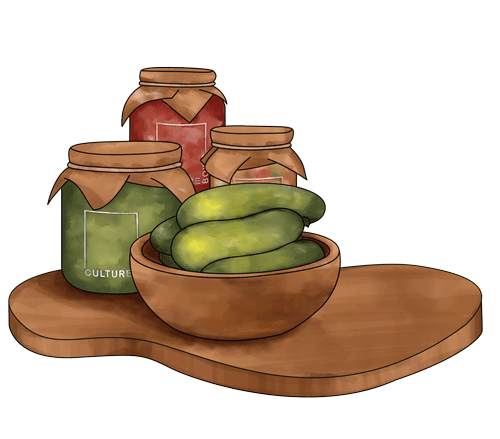 We love to experiment and create limited time items. Our shop is continuously updated with our fan favorites. 
Fermented foods and beverages have 
carried cultural significance throughout history;
they bring us together and help us survive the hard times
and celebrate the good.
If you are a local farm, small business, or non-profit that calls Chicago home, we'd love to partner with you for our monthly boxes and community events! 
Email us: cultureboxchi@gmail.com